Slide 2
Mark Your Calendars for 2023!
12th BACa Annual Memorial Softball Tournament
July 28th-30th, 2023
Aurora Sports Park
18601 Sports Park Drive, Aurora CO 80011
Slide 1
Ballers Against Cancer Foundation
Providing financial support to those affected by cancer in our Colorado softball community.
Slide 3
Apply for Assistance
Our mission is to provide financial support to those in need in our Softball community.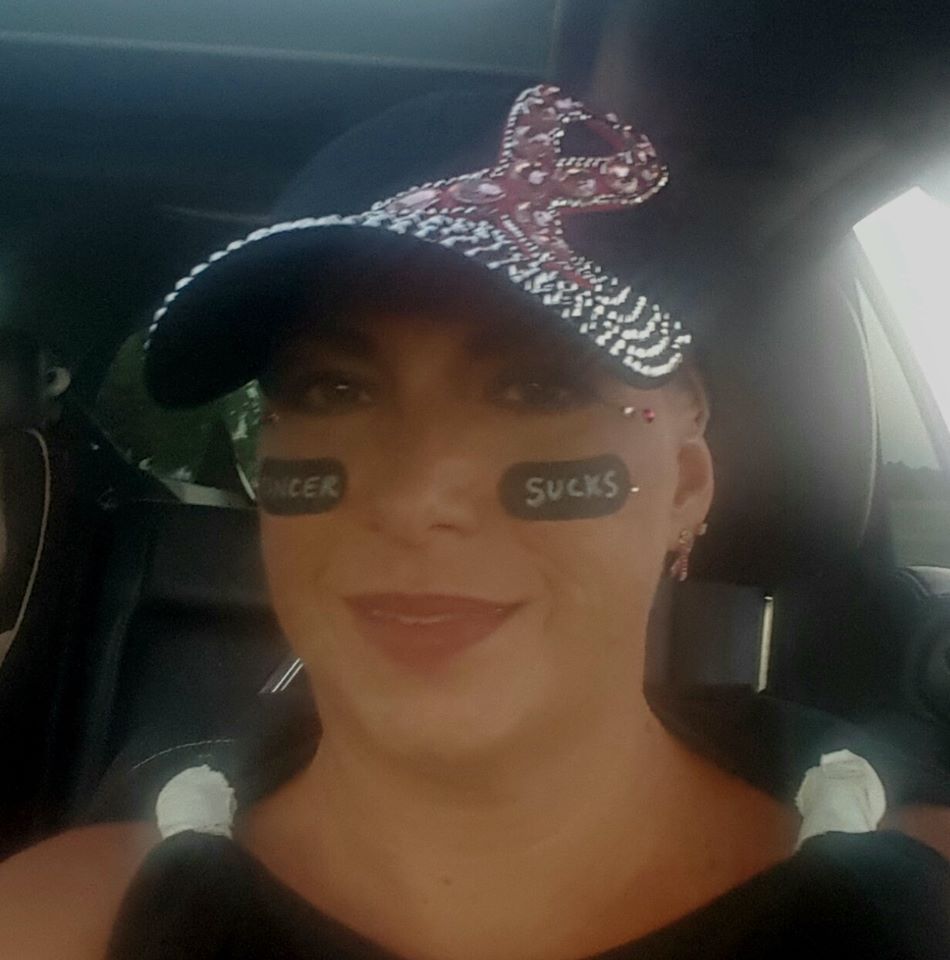 Slide
The BACa Foundation is proud to honor our past recipients.
Here are their stories.
You can make a difference.