Slide 2
NEW EVENT FOR 2023!
Calling all ladies… this one's just for you! Announcing the 1st Annual Womens Placement Hitting Challenge on Friday, July 28th at 7pm. You won't want to miss this one!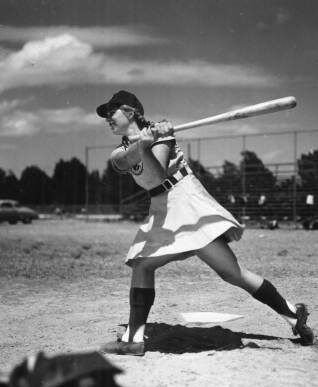 Slide 2
Registration is OPEN!
12th BACa Annual Memorial Softball Tournament
July 28th-30th, 2023
Aurora Sports Park
18601 Sports Park Drive, Aurora CO 80011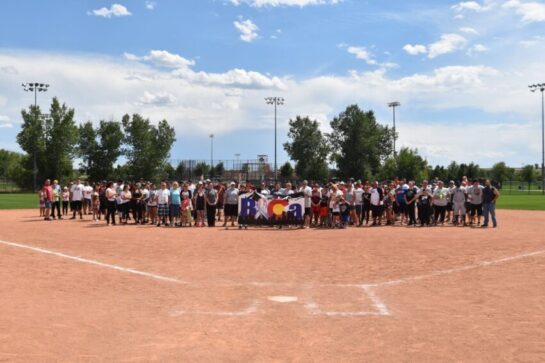 Slide 1
Ballers Against Cancer Foundation
Providing financial support to those affected by cancer in our Colorado softball community.
Slide 3
Apply for Assistance
Our Mission: To provide financial support to those in our Colorado softball community that are affected by cancer.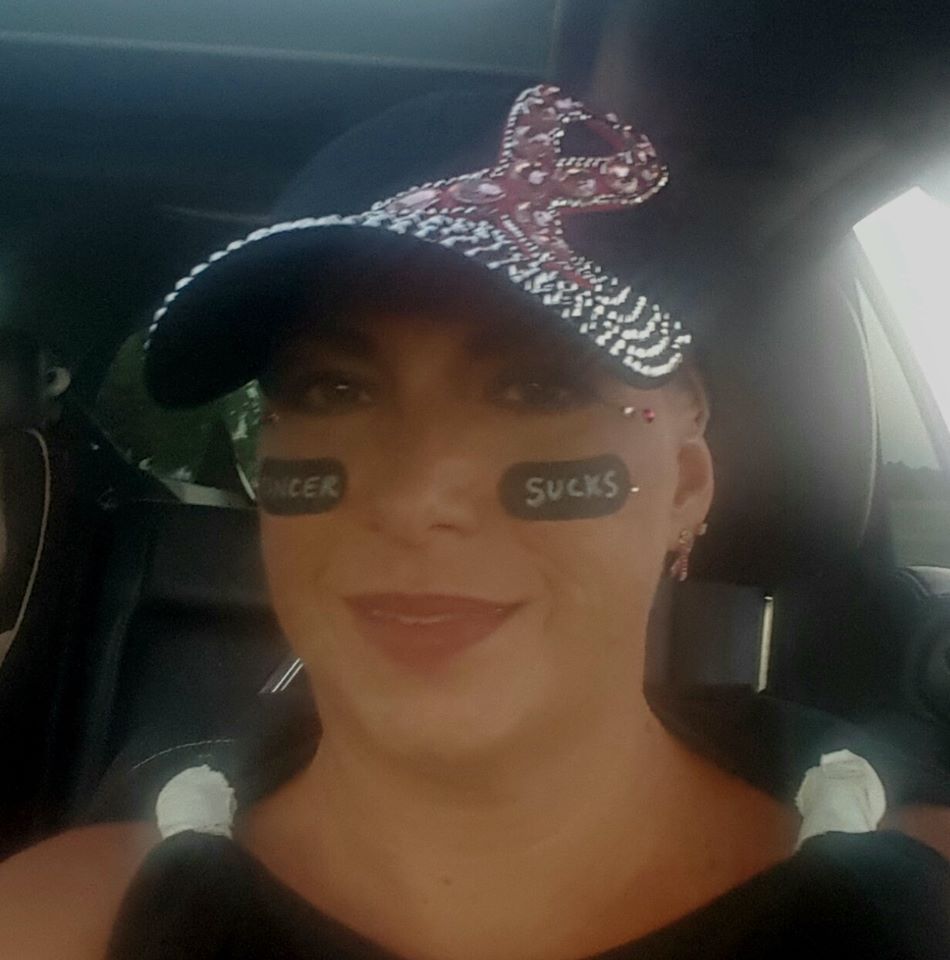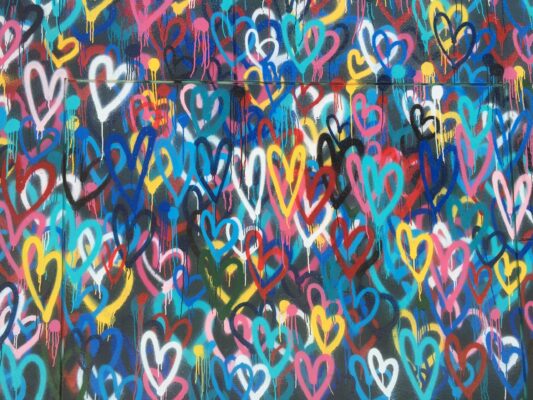 Slide
The BACa Foundation is proud to honor our past recipients.
Here are their stories.
You can make a difference.